Modsy

2019-2020, Digital/Mixed Media



As a Visual Designer at Modsy, I worked on several projects with the internal Design+Marketing team.

Ravine Home Relaunch:
For Modsy's relaunch of their furniture line, Ravine home, I designed a set of marketing collateral across Instagram, Email, and the RavineHome.com.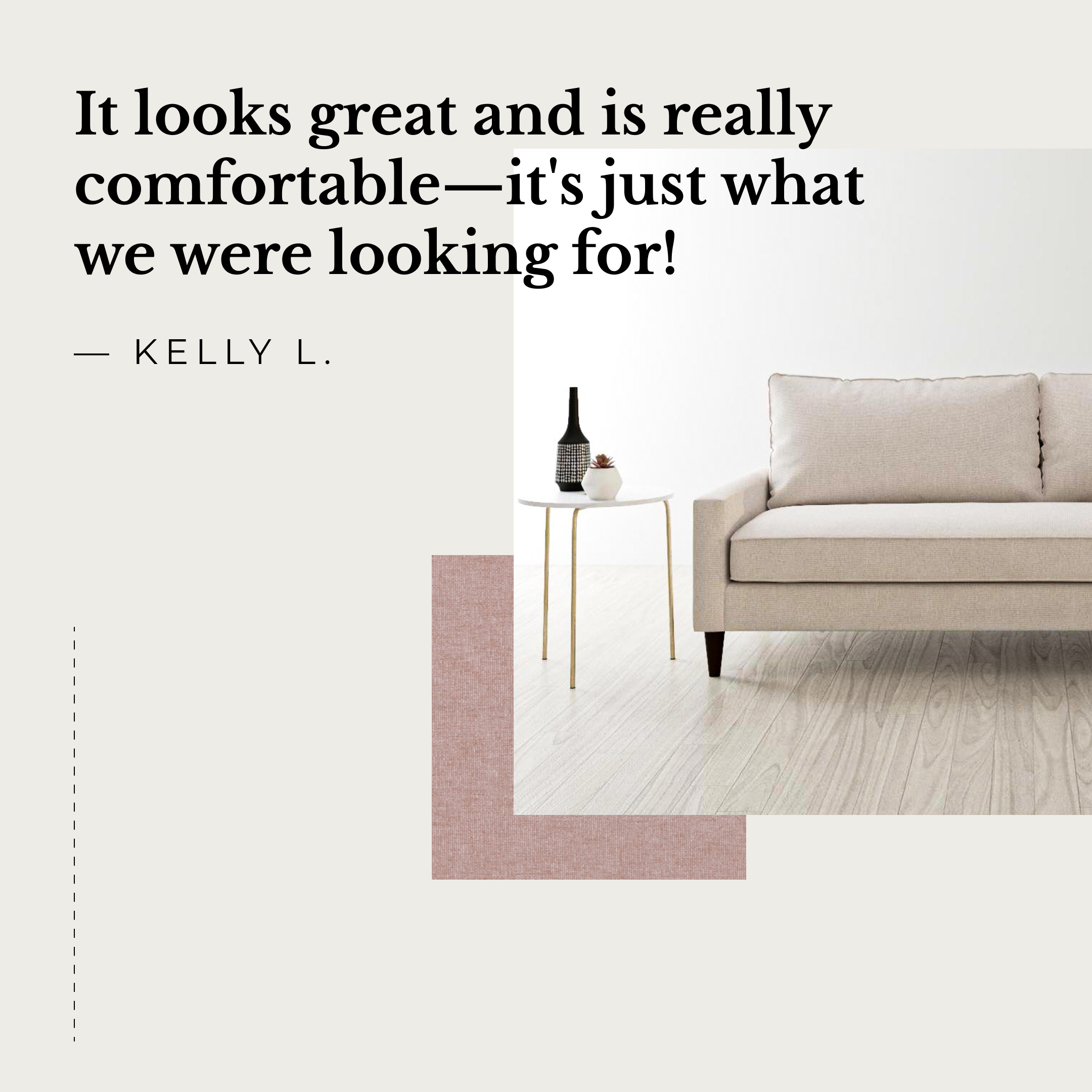 Seattle OOH Campaign: I worked with the marketing team to design and launch Modsy's first Out-of-Home Campaign in Seattle, WA which included designing flyers, trucks, and billboards. You can watch how it impacted Modsy's growth through a video produced by Hauler Ads.





Holiday Email Series: I photographed, art directed, and designed the "Hosting with Alessandra" email series to send to customers and prospects for the 2019 Holiday season.